We are a FULL SERVICE Commercial Mechanical Contractor.
Mission Statement:
Airite Air Conditioning, Inc will be recognized by its customers and community as a leader in the delivery of uncompromised quality for the service of environmental and industrial mechanical systems.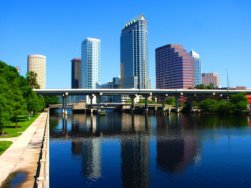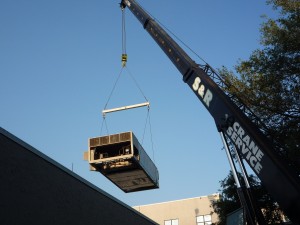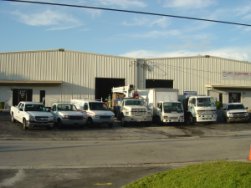 Airite is a privately held Florida corporation. The business, as it exists today, was relocated from Rhode Island in 1970. Prior to its relocation, the business had operated for two generations in Rhode Island performing in many of the same types of trades and services. Airite continues its base operation from the same Tampa location established over fourty years ago, although there have been numerous expansions in both plant size as well as scope of services provided, including growth to accommodate state wide coverage of the service division.
We are proud members of: